Green Beaver wanted a unique look for their organic cream packaging design. Sensitive, soft – and great for the winter!
The folks at Green Beaver have an amazing organic cream line they used to call 'Winter Therapy'. This collection of creams and lip balm are amazing at tackling dry skin, which we have so much of in our cold Canadian climates!
As you probably know, The Green Beaver Company is a Canadian company, well known worldwide for it's focus on naturally created, locally sourced and organic skin care products. We were commissioned to gradually redesign all of their packaging materials to match their new branding.
We wanted to re-brand the line to make it a more of an 'all-season' type cream, which people with extremely sensitive skin could benefit from. The first step we took was to keep the original color of blue as to not stray from consumer familiarity, and to keep it all tied in as a line. Next we infused the design with hand-drawn labrador tea flowers and delicious creamy Shea butter to really emphasis the all-natural ingredients.
For the lip balm, we had to stick with two pantone colors, but we really articulated the display to entice the consumer to give it a try.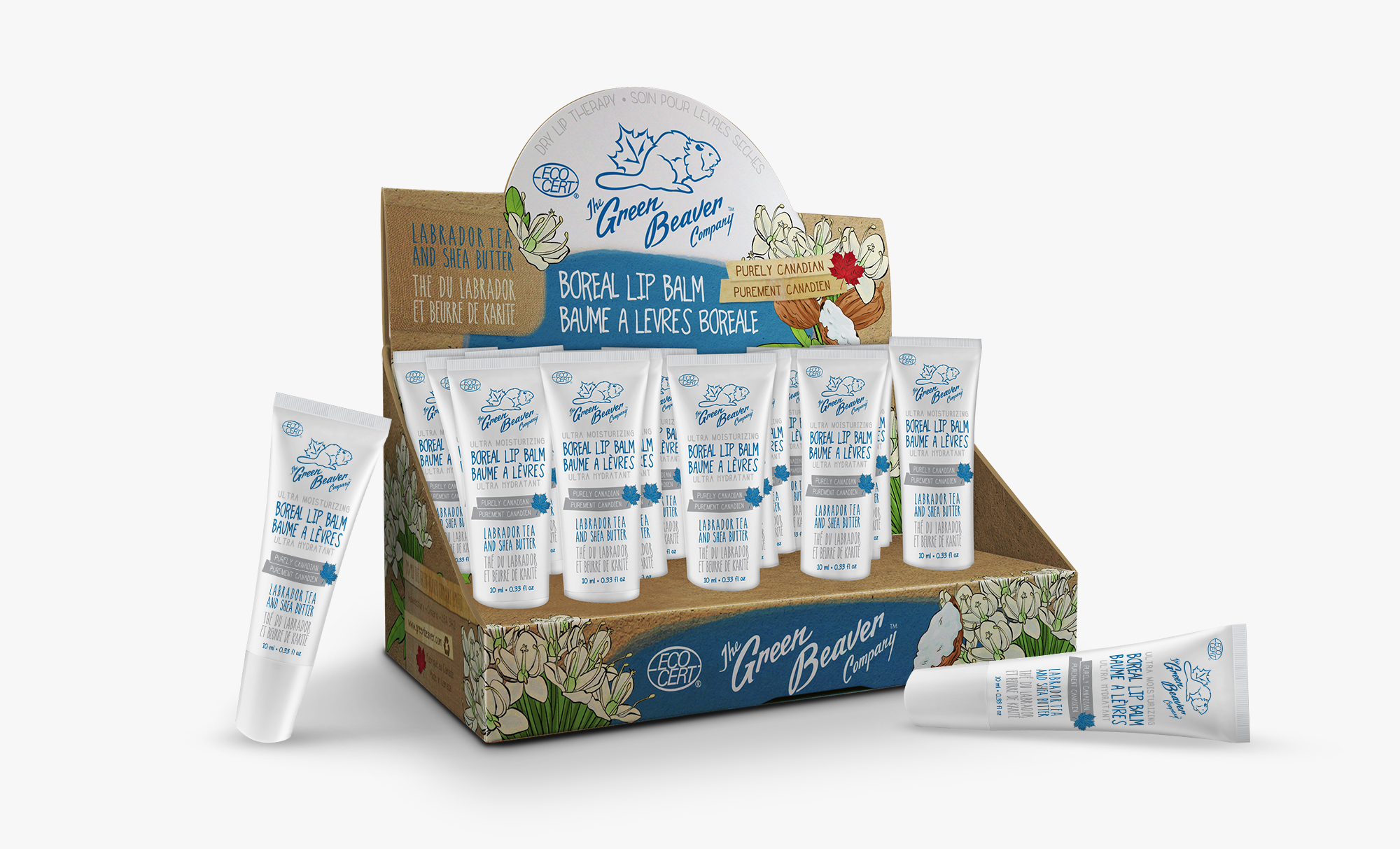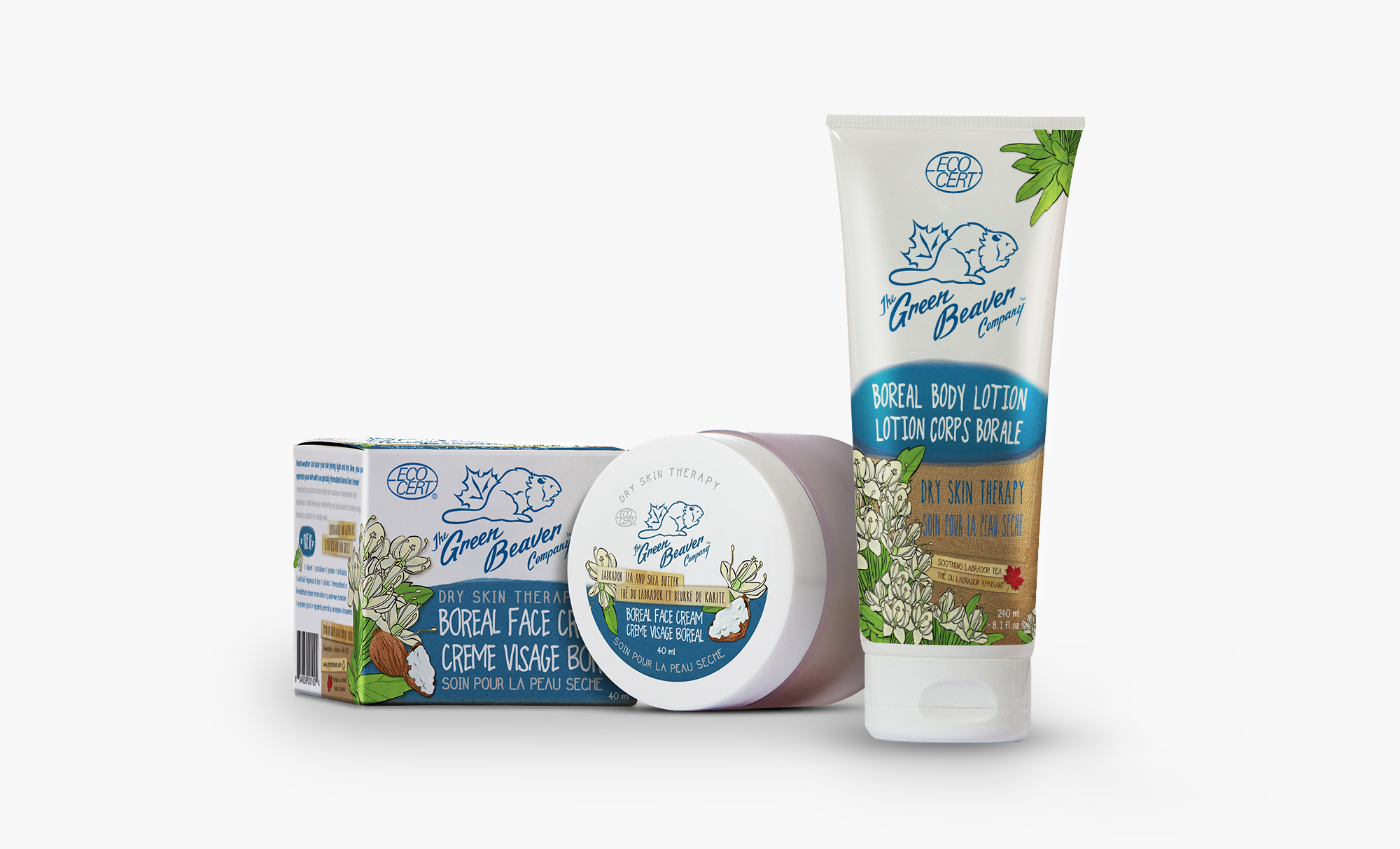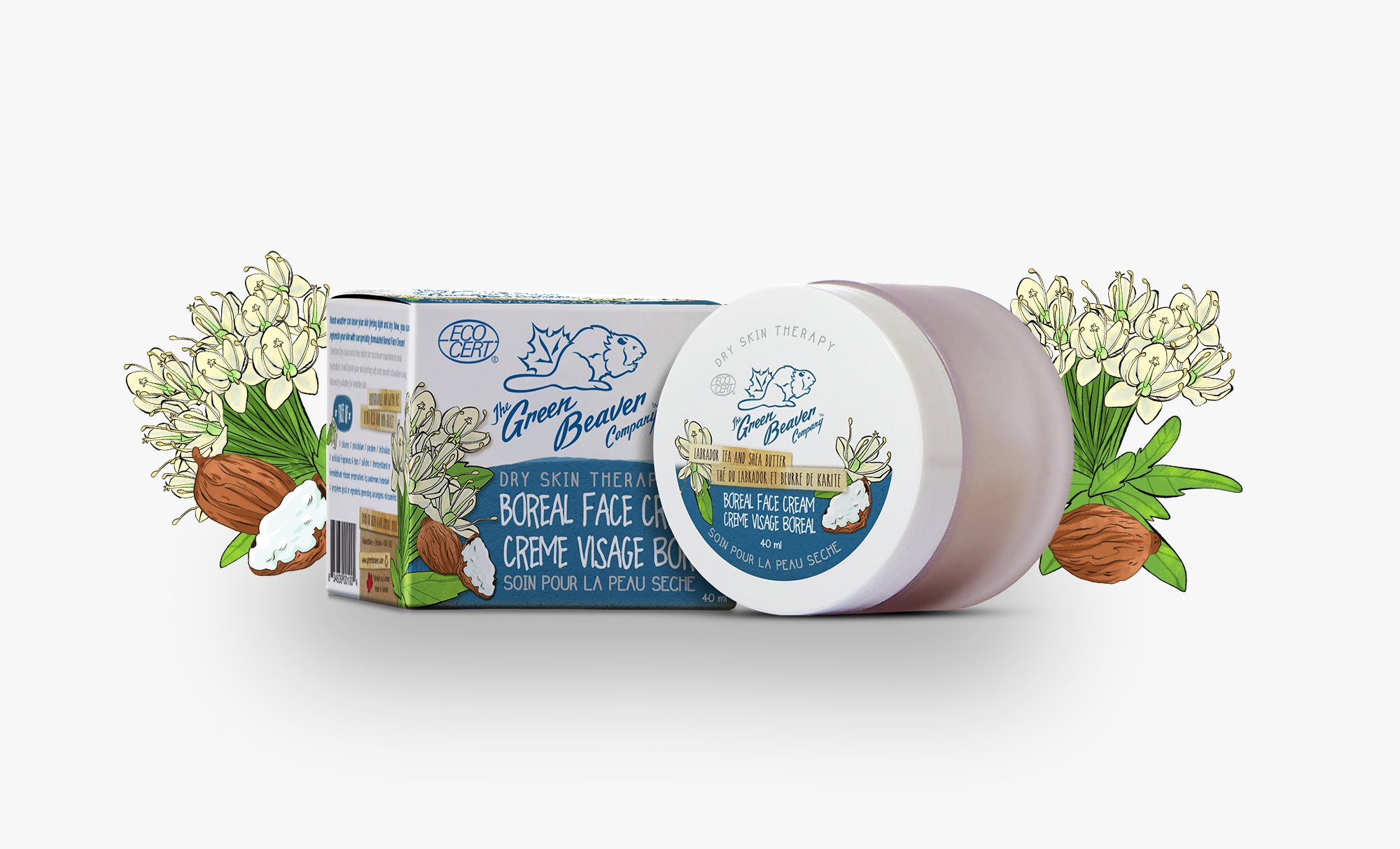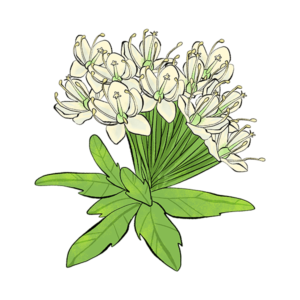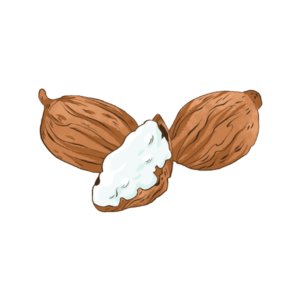 BOREAL WINTER LINE BEFORE REDESIGN
It's always fun to see the before and after of a redesign! These were designed by Jean-Martin, the Marketing Director at Green Beaver – and they won many awards! However, it was time for a change. All die-lines were kept the same, and the design was created to match the overall new Green Beaver look.