Green Beaver wanted an organic face care packaging design that would match their brand, but still stand out as a more mature line.
Green Beaver wanted us to redesign their existing organic face care packaging so that it looked cohesive with the new brand, focused on the natural ingredients contained within, and stand out on the shelf.
As you probably know, The Green Beaver Company is a Canadian company, well known worldwide for it's focus on naturally created, locally sourced and organic skin care products. We were commissioned to gradually redesign all of their packaging materials to match their new branding.
We started by creating custom hand-drawn illustrations for the flavors of aloe vera, green tea, bamboo and grapefruit – commissioned beautifully by the talented Sibylline.
We wanted to keep some elements from the old design which were close to Alain's heart, so we opted to keep the old unique packaging die-lines. As always in Canada, the packaging had to be bilingual, so the challenge was to fit in both languages and still look clean and pretty.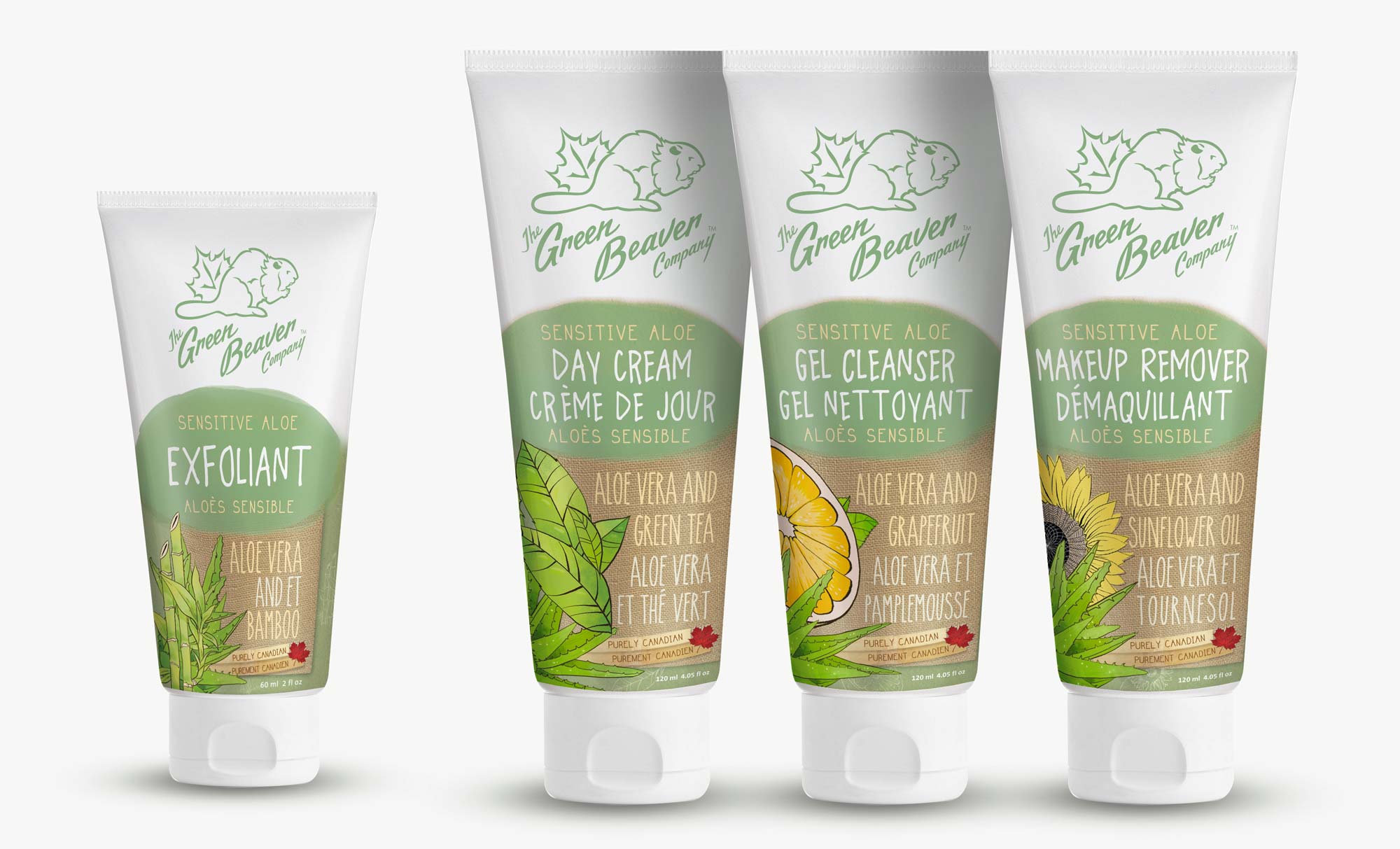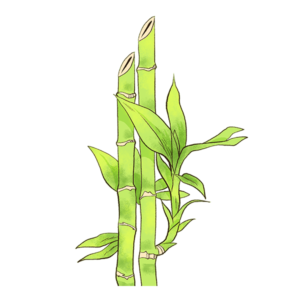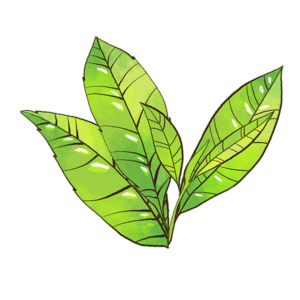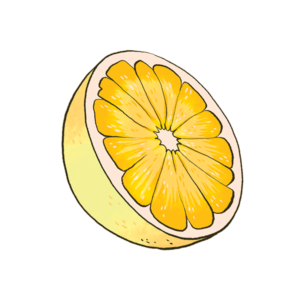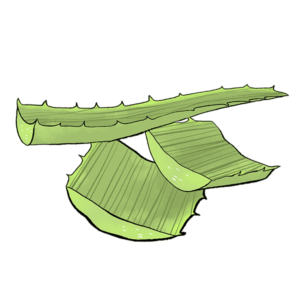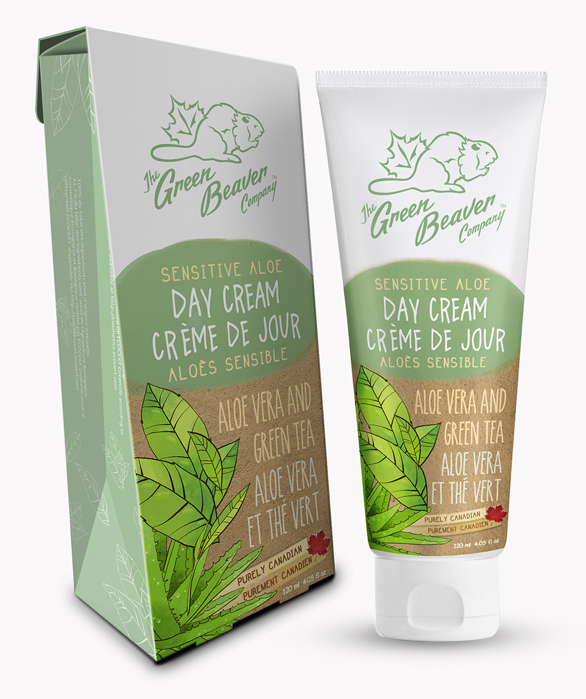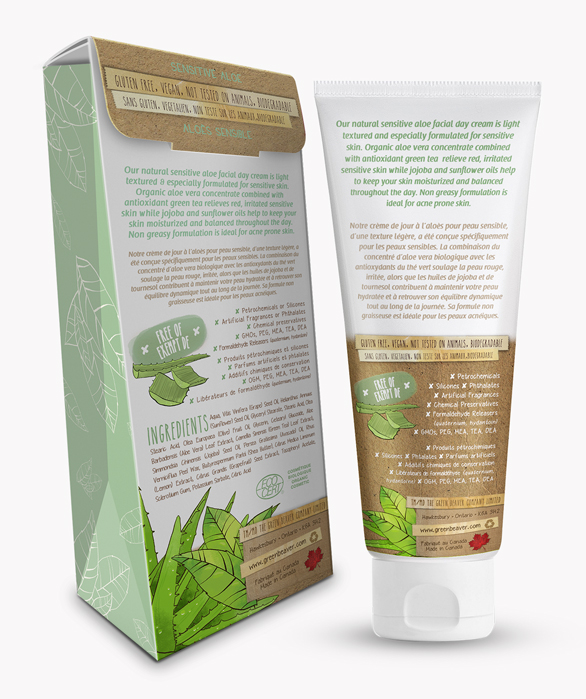 FACE CARE LINE BEFORE REDESIGN
It's always fun to see the before and after of a redesign! Alain had these designed when he first started his company back in 1996! They were also custom illustrations, and had that very natural hand-drawn look to them. Customers loved this line, yet we felt it was time for a change – and felt the line needed a unifying look. We kept the same dielines for both the tube and the box. The blemish mousse was discontinued.