We created a modern bakery website design for Tutti Gourmet, a gluten-free bakery that specializes in delicious Bana Krisps and Biscotti. They were also featured on Dragon's Den and got a deal with Arlene!
Tutti Gourmet is a family-owned Hudson bakery that's focused on producing delicious treats that are vegan and gluten-free. Their wholesome products contain no nasty chemical additives and are free of common allergens so they can be enjoyed by anyone.
Michael (the head baker/owner) came to us needing a bakery website design to start selling his goods online. He came to the right place!
We gave Tutti Gourmet's website a look that showcased all the different color and textures of the ingredients they use to make their delicious products. Because the bakery's clientele tend to be a health-conscious crowd, we outfitted the site with a bilingual nutritional values label plugin. We also developed a store-locator feature that displays the over 400 locations where a peckish site visitor might find Tutti's treats.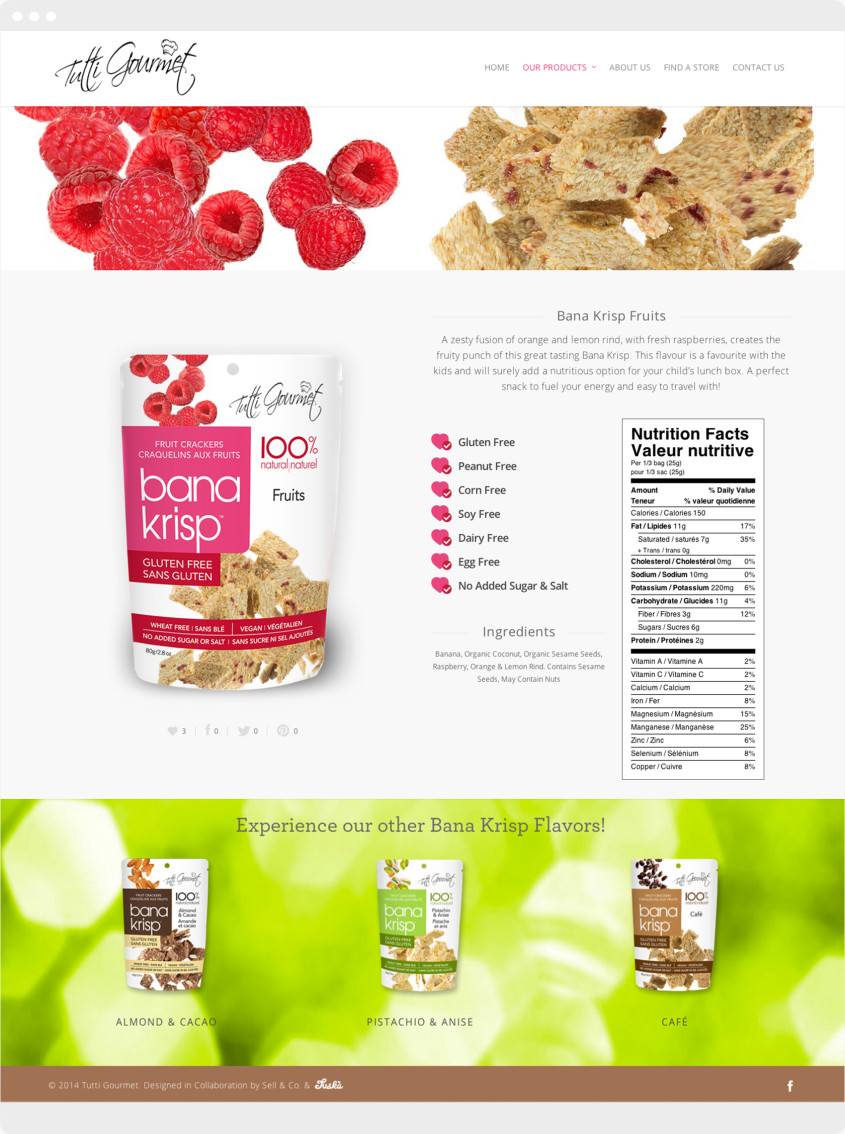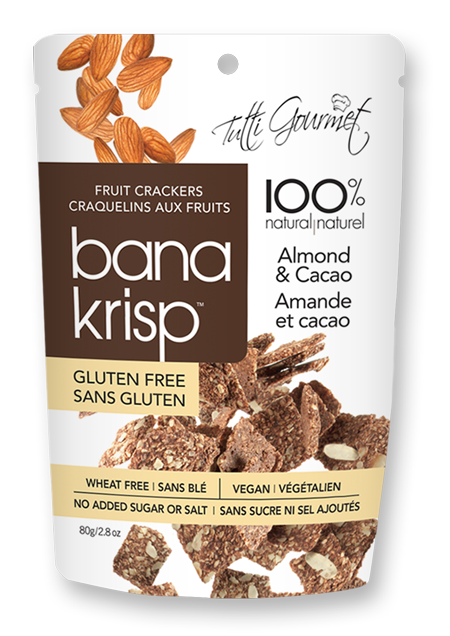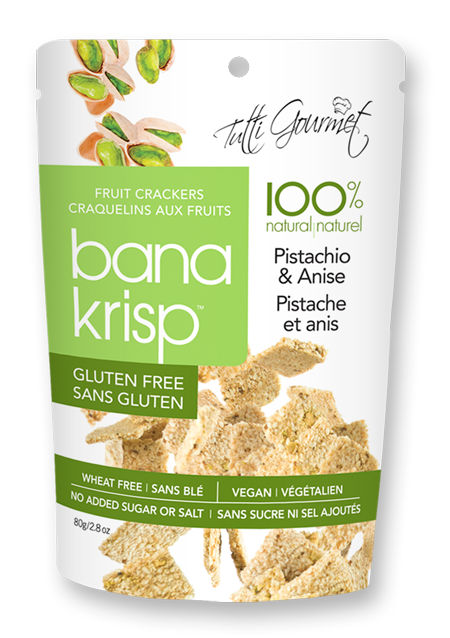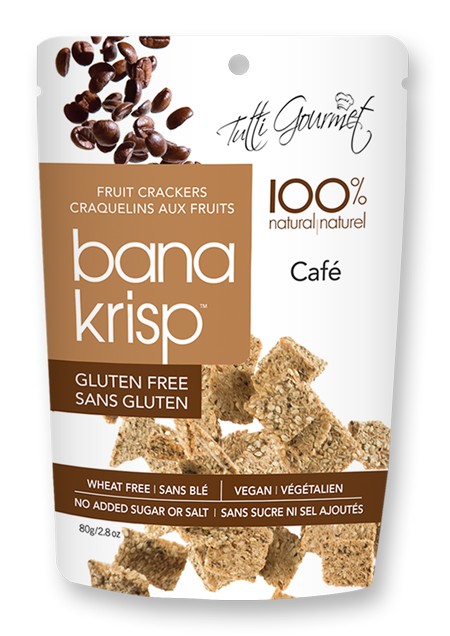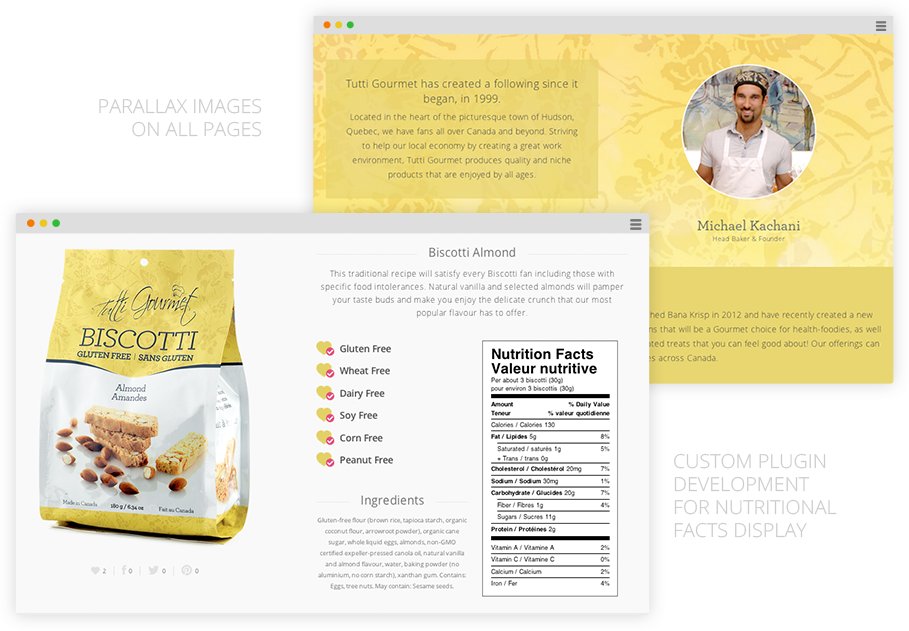 Parallax Images
The current trend in web design is to have scrolling images in the background. We took this a step further and implemented parallax images in each Woocommerce product!
Bilingual Nutritional Display
Usually clients just upload an image of their product's nutritional content, but for this bakery website design, we wanted everything to be coded and easily changeable in the future. We customized a plugin to showcase all those detailed nutritional values in both English & French!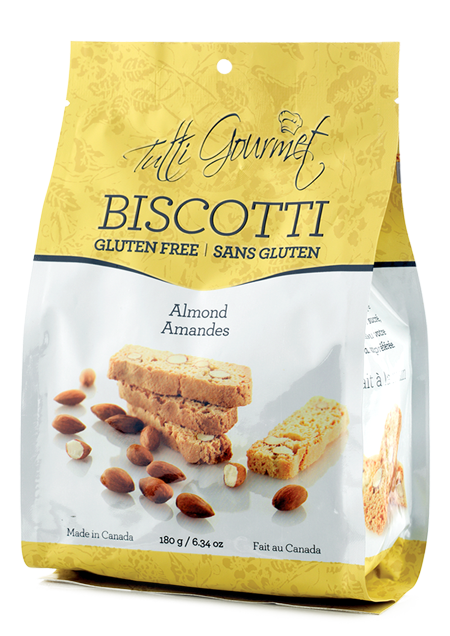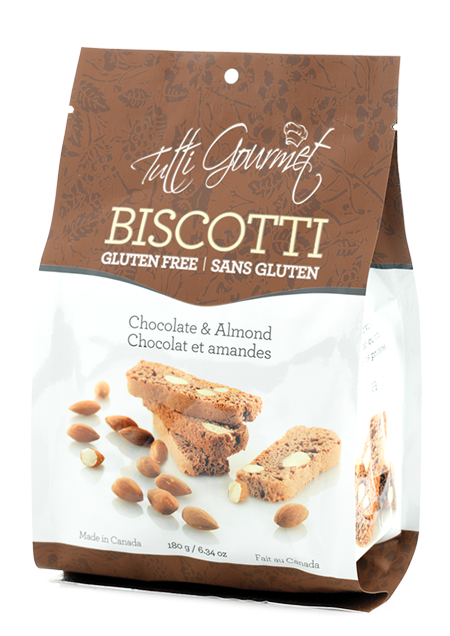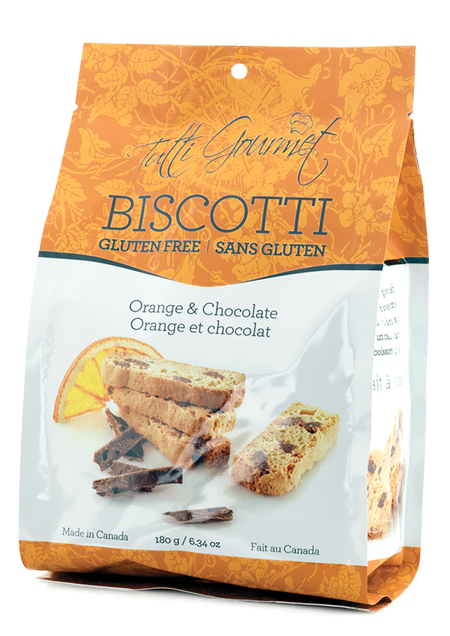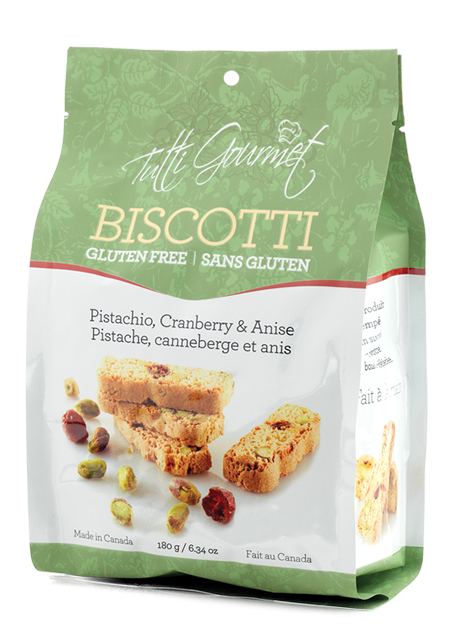 Pistachio, Cranberry & Anise
Store Locator
Tutti Gourmet sells their products all over Canada, and needed a way to help their clients find their delicious treats without constantly calling their offices.
We developed a store locator where visitors would key in their city or postal code to get retailers near them. The plugin also uses geo-location services to show the nearest store according to their IP.
Below you can see the wireframe that was developed before implementing the plugin. We used wireframes for the entire bakery website design to map out functionality before coding.