ÉTYMOLOGIE
E-Commerce Design
•

Branding

•

Packaging

Étymologie is Montreal based sustainable skin care company, developed by the talented chemist Raquela Cheesmond. Raquela created this brand out of a need to find a product that would heal her problematic skin, without using harsh chemicals and additives. All of Étymologie's products are 100% natural, sustainable and cruelty free.

We've supported Raquela over the years in all aspects of her marketing. We switched her over from a problematic Shopify site to a wonderful feature rich Woocommerce site. We've re-vamped her branding and created marketing assets such as brochures, brand book & press kit. We've also re-designed all the packaging for her products – going for a sleek and sexy black matte look.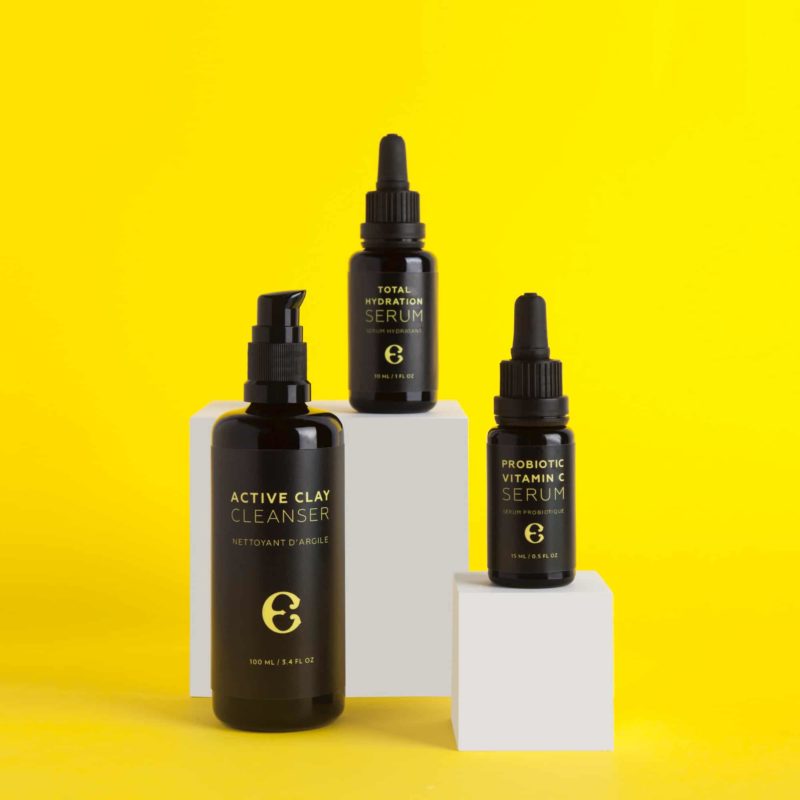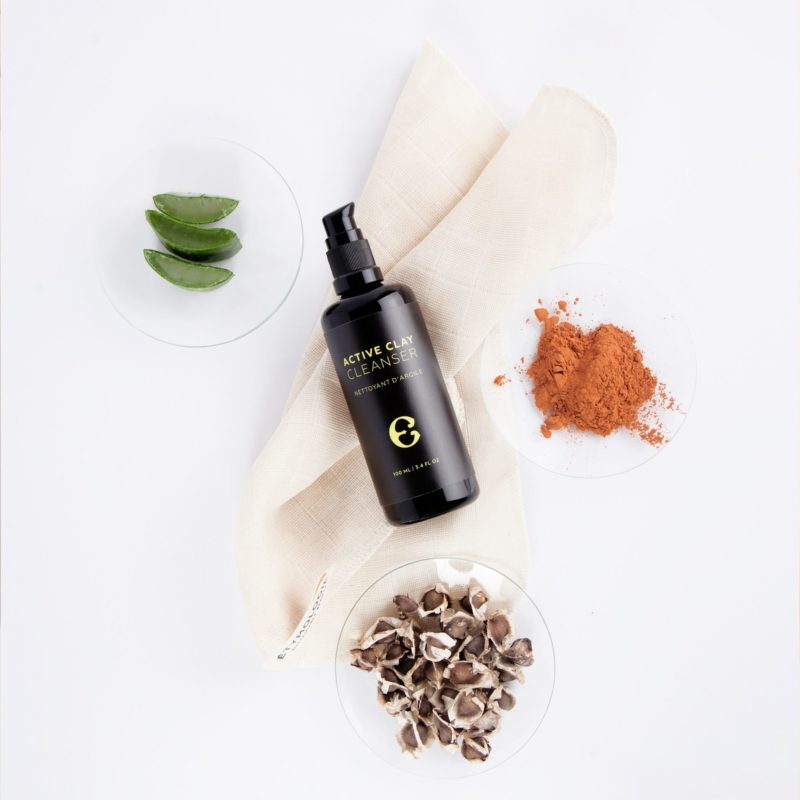 SINGLE PRODUCT PAGE DESIGN

Étymologie
Étymologie is a sustainable skincare company run by the lovely Raquela Cheesmond. With a background in Chemistry, Raquela set out to create the best skin-care products money can buy, all while staying true to her values of being sustainable and eco-friendly.