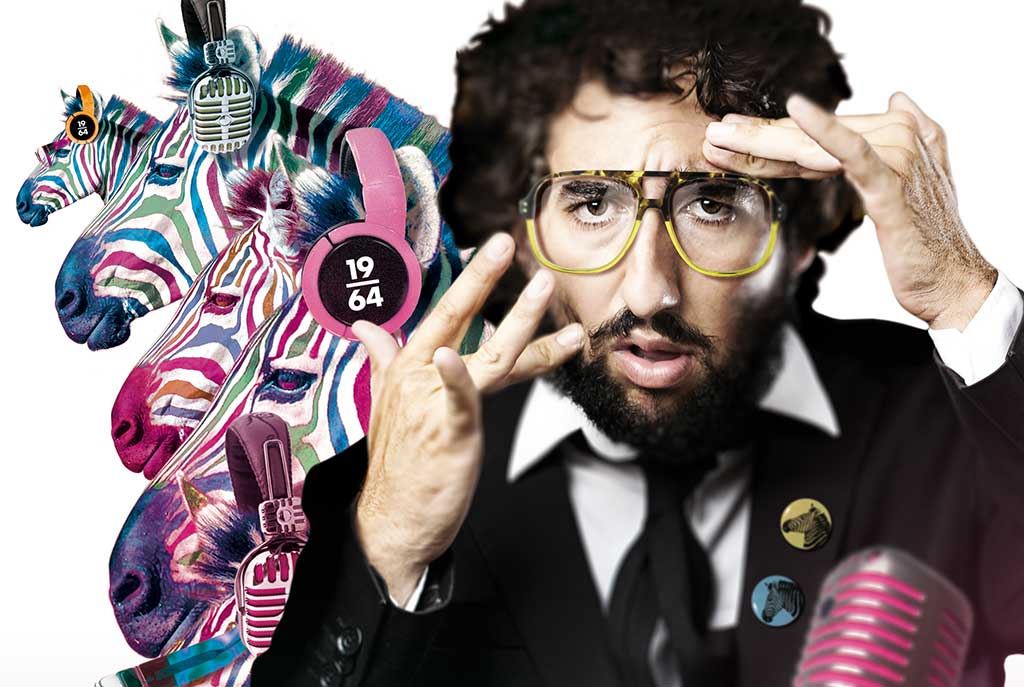 OPTIMAN GROUP
Catalog E-Commerce • Web design + Development • Photography • Branding
We took advantage of the brand's name to play around with typography, and created a simple branding identity that speaks volumes. If you look really closely, you can see that the main logo image is made up from Optiman Group's initials (OG).
We also created a catalog-only Woocommerce website where he currently lists every model of eyeglasses that he distributes. The site was created to be bilingual, lightweight (because of the quantity of products) and pretty. View more comments on the process along with the images.

Optiman Group
Optiman Group is a fashion forward eyeglass distributor based in Montreal. The owner Eric wanted a funky logo that reflected the personality of his clientele and his European products.
View Website