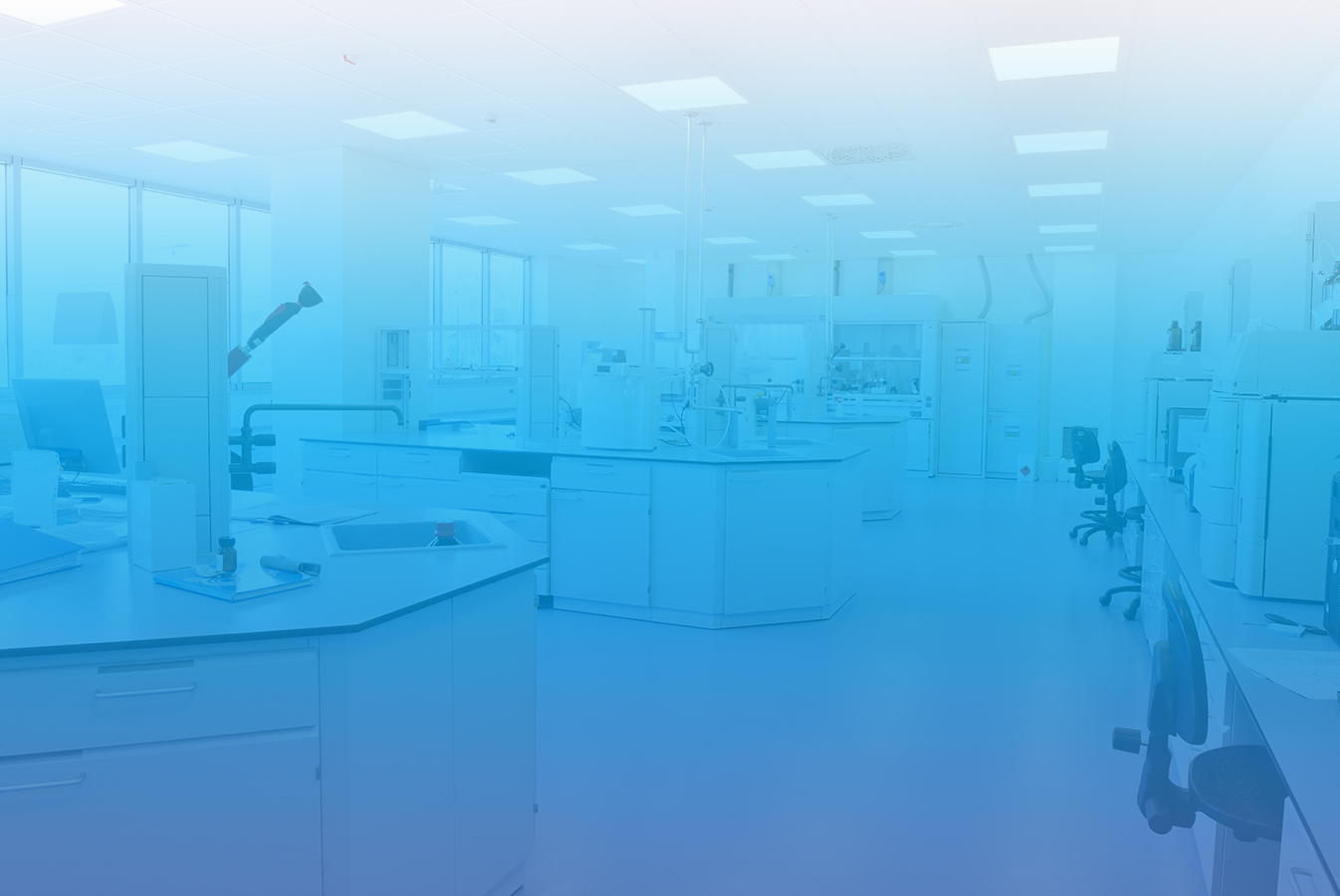 NIEKA G-SERIES
Website Design + Development • Brochure Design • Signage
Nieka is a innovative patented product in the fusion industry. The client wanted a modern landing page up pronto, with the features of the machine easily laid out for all to see. We created this landing page on the WordPress platform, and designed marketing materials to accompany it. We designed a folded brochure that was translated and printed in 5 languages, and also a roll-up banner for trade show exhibitions.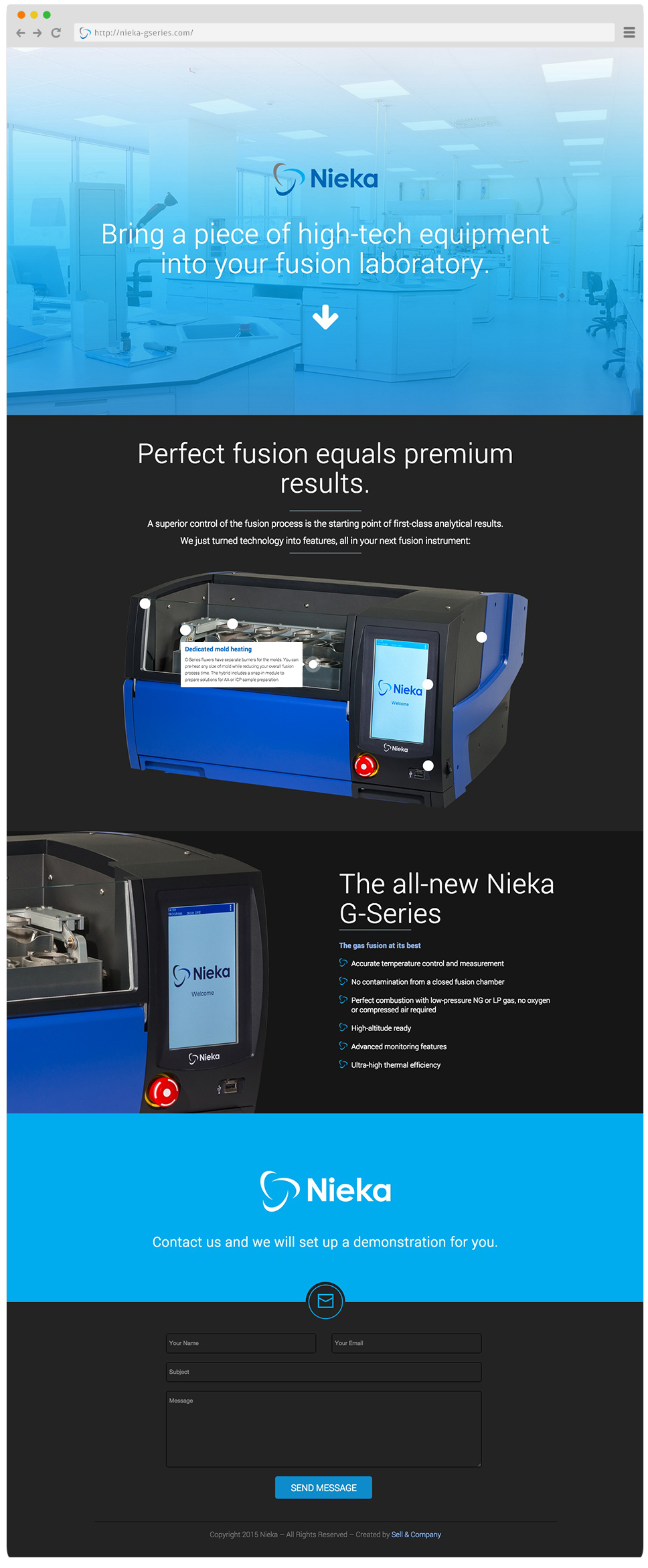 Neika
Neika is the manufacturer of a specialty machine, and needed a landing page that describes the product and it's functionality clearly. We created a landing page as well as marketing materials.
As of 2017, the company has been sold and website no longer maintained or updated by us.
View Website