Global Glow by JK
E-Commerce Design
•

Mailchimp

•

Marketing Management

Global Glow is the company behind nutrition powerhouse Julie Turcotte. Julie came to me to help build a website where she could blog about health, fitness, nutrition & food – as well as sell products that supplement the Global Glow lifestyle.

Supplied with her logo, we designed the whole website from A-Z, and implemented a visual composer so that her in-house team can easily add & edit blog posts and products. We also design her monthly newsletters where she shares her tips on living a healthy lifestyle. Subscribe to her newsletter here!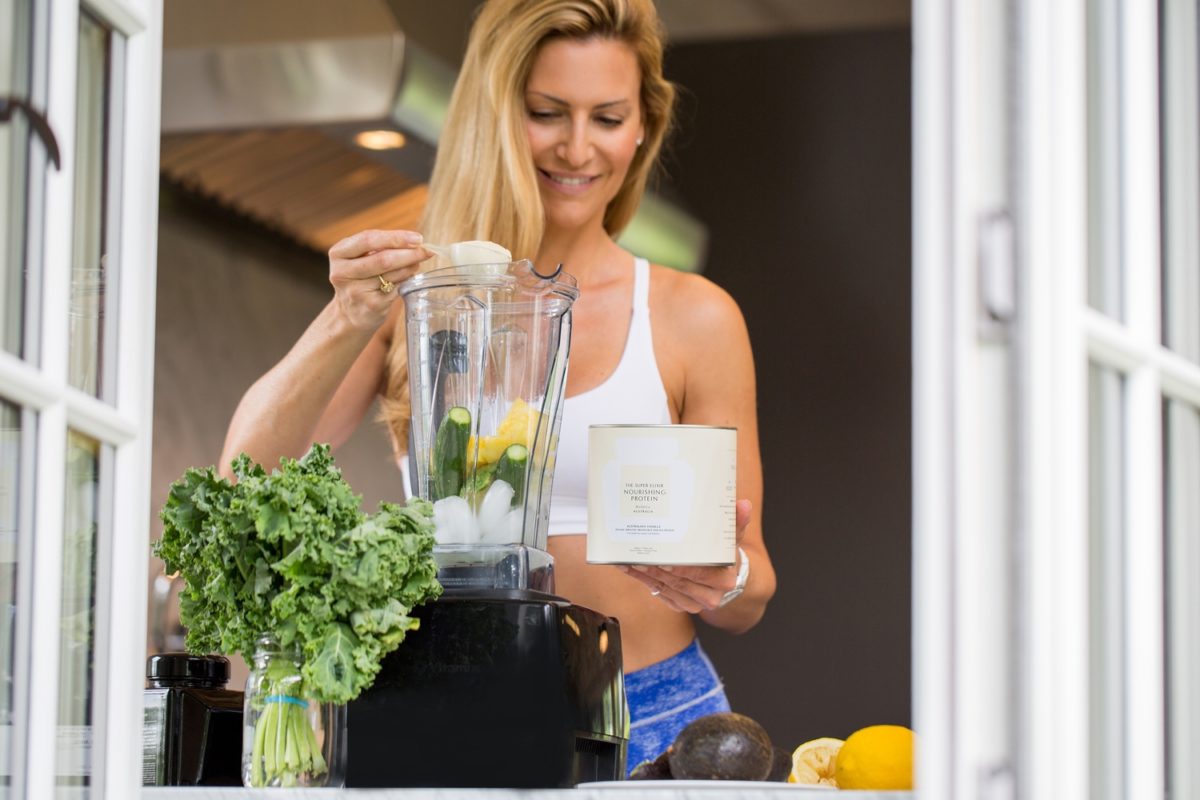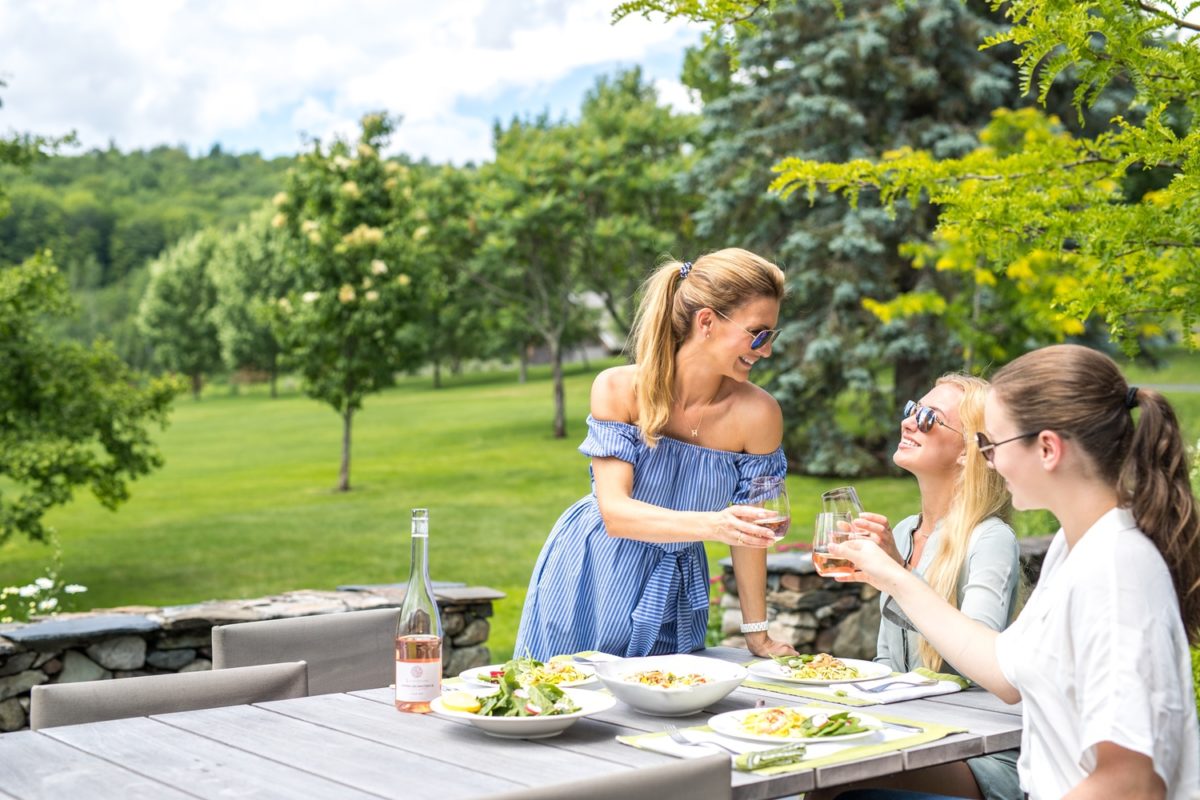 SINGLE PRODUCT PAGE DESIGN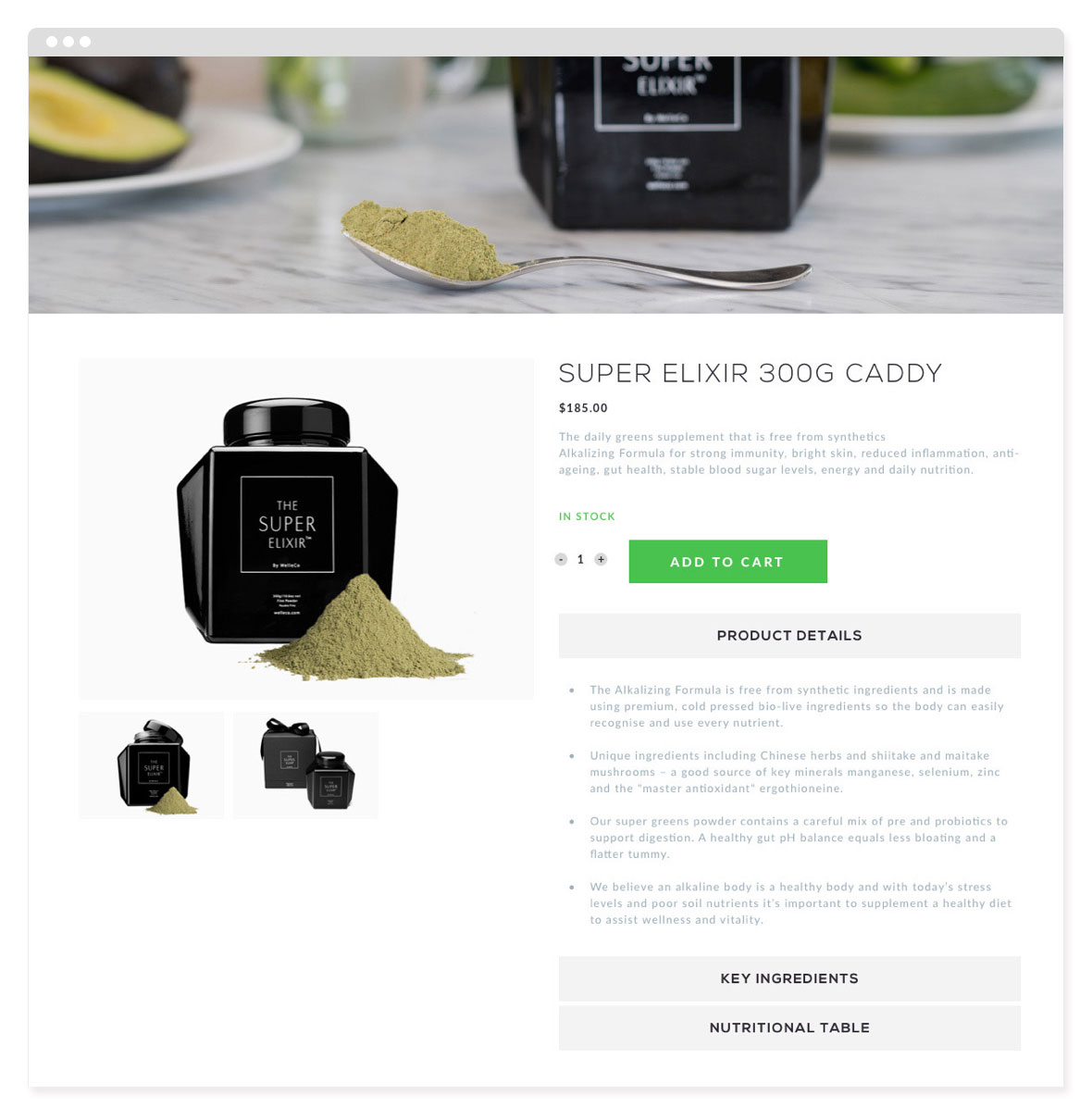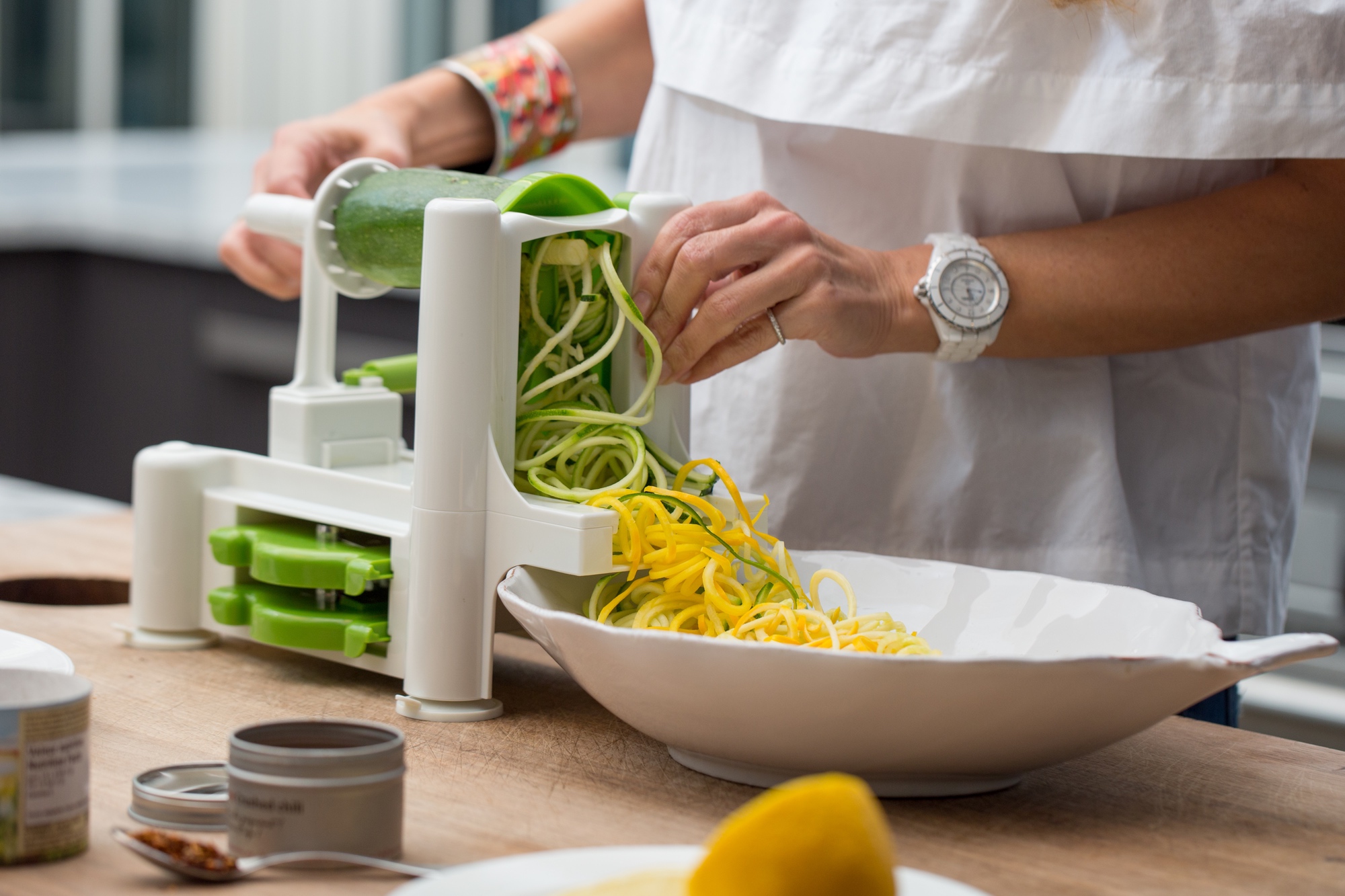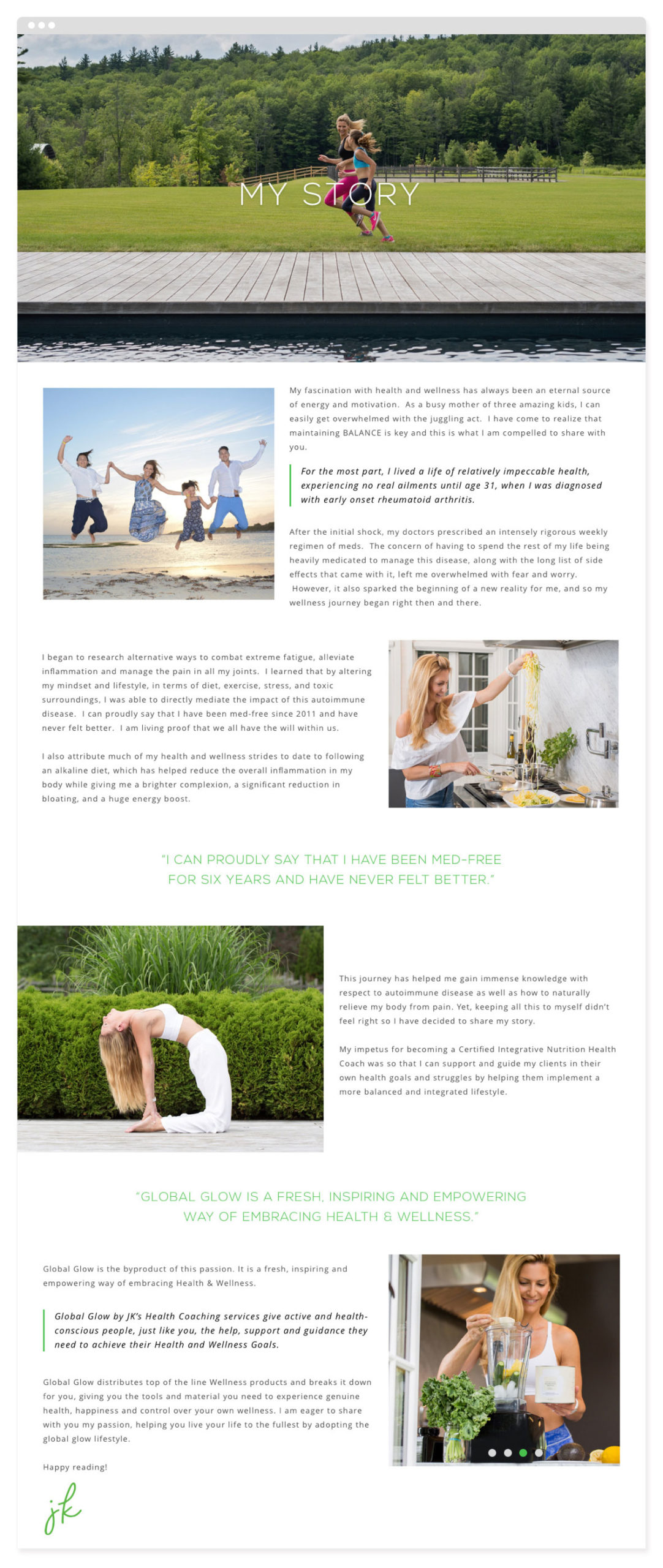 Mailchimp Newsletter Designs
Signup Automation

Instagram Image DEsign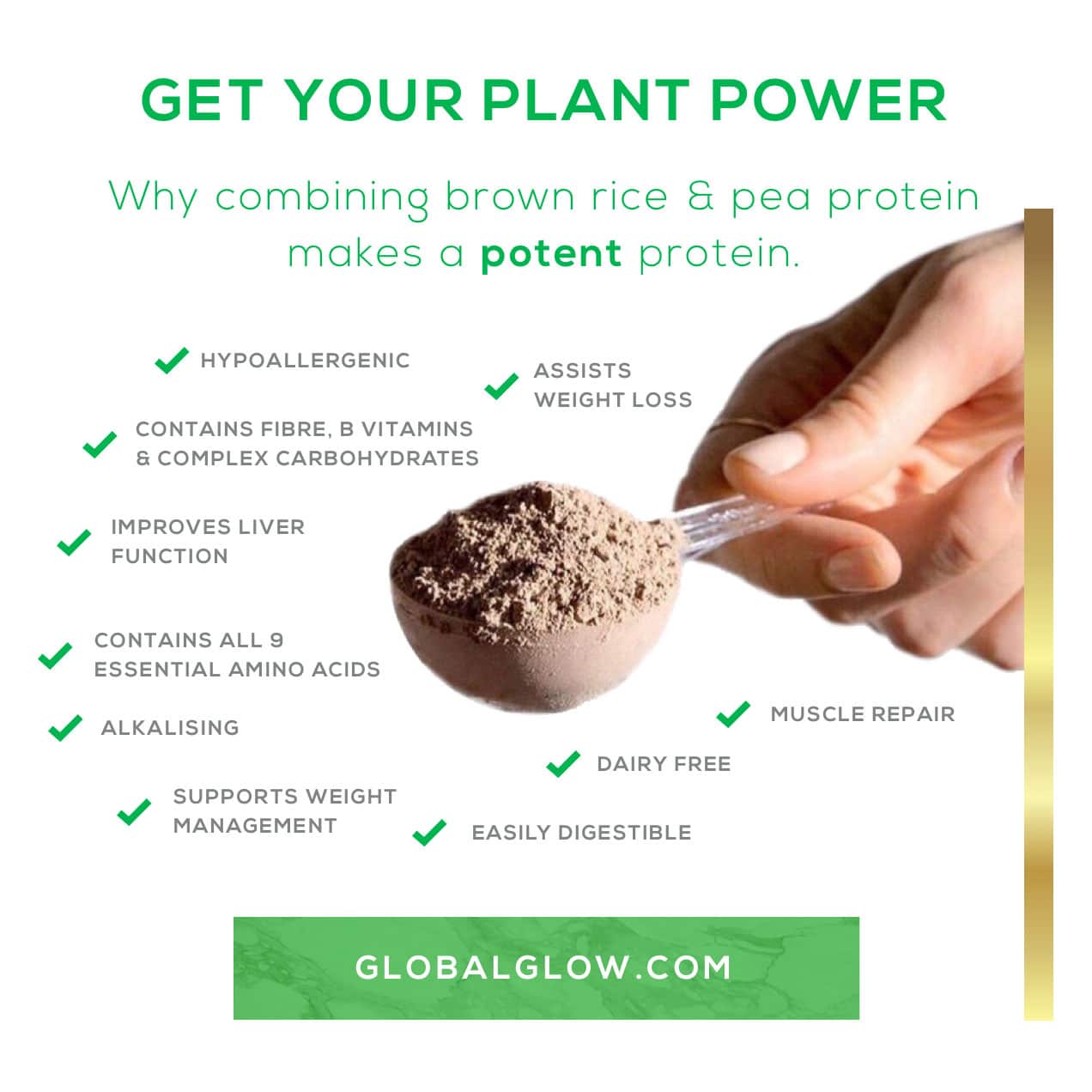 July Blast

Global Glow
Global Glow is a Montreal based lifestyle company founded by Instagram superstar Julie Turcotte. We built their website that includes a full blogging system on Wordpress, and e-commerce store. We also design and manage their Mailchimp newsletter campaigns.
View Website