KOUKLA DELIGHTS
E-Commerce Design
•

Mockup Design

•

Marketing Management

Koukla Delights is a Montreal based gluten-free snack company. The owner Evelyn came to me needing a stand out e-commerce website that showcased her delicious products and all their nutritious goodness, as well a robust platform for online sales.

Her main concern was to create an e-commerce with the ability to handle Canadian & USA transactions separately. To achieve this, we built a Wordpress Multisite and deployed our custom crafted theme on both, and connected all the integrations necessary for each region.

Other additions to the website included an intuitive store locator page where visitors can easily locate a store near them that sells the products, and get directions right on the page. We also created a custom events page, where Koukla can easily add all their upcoming shows and events.

In terms of standardization, we created custom mockups for all the products for all regions, and complemented them with custom made nutritional values (in both english and french).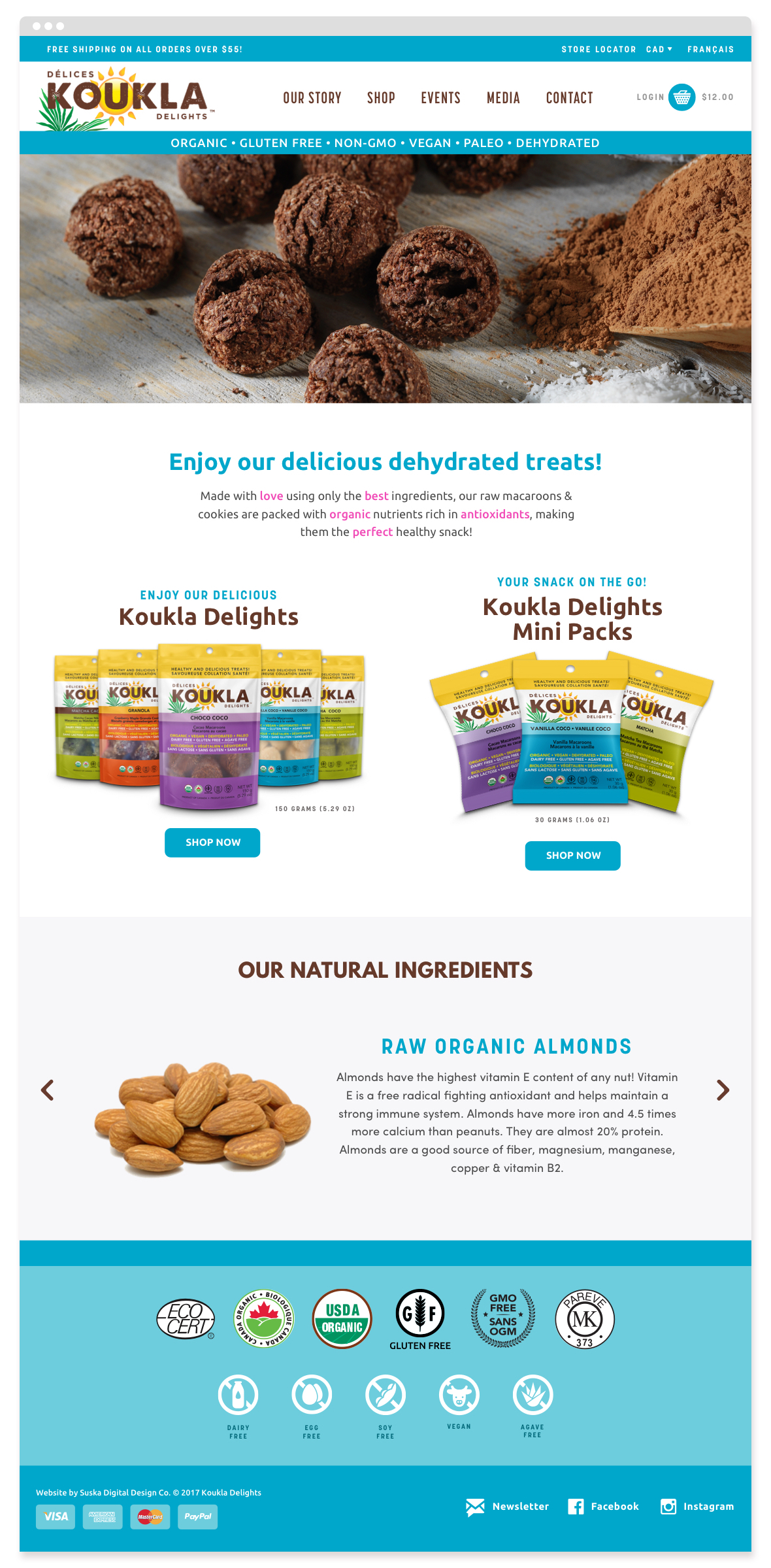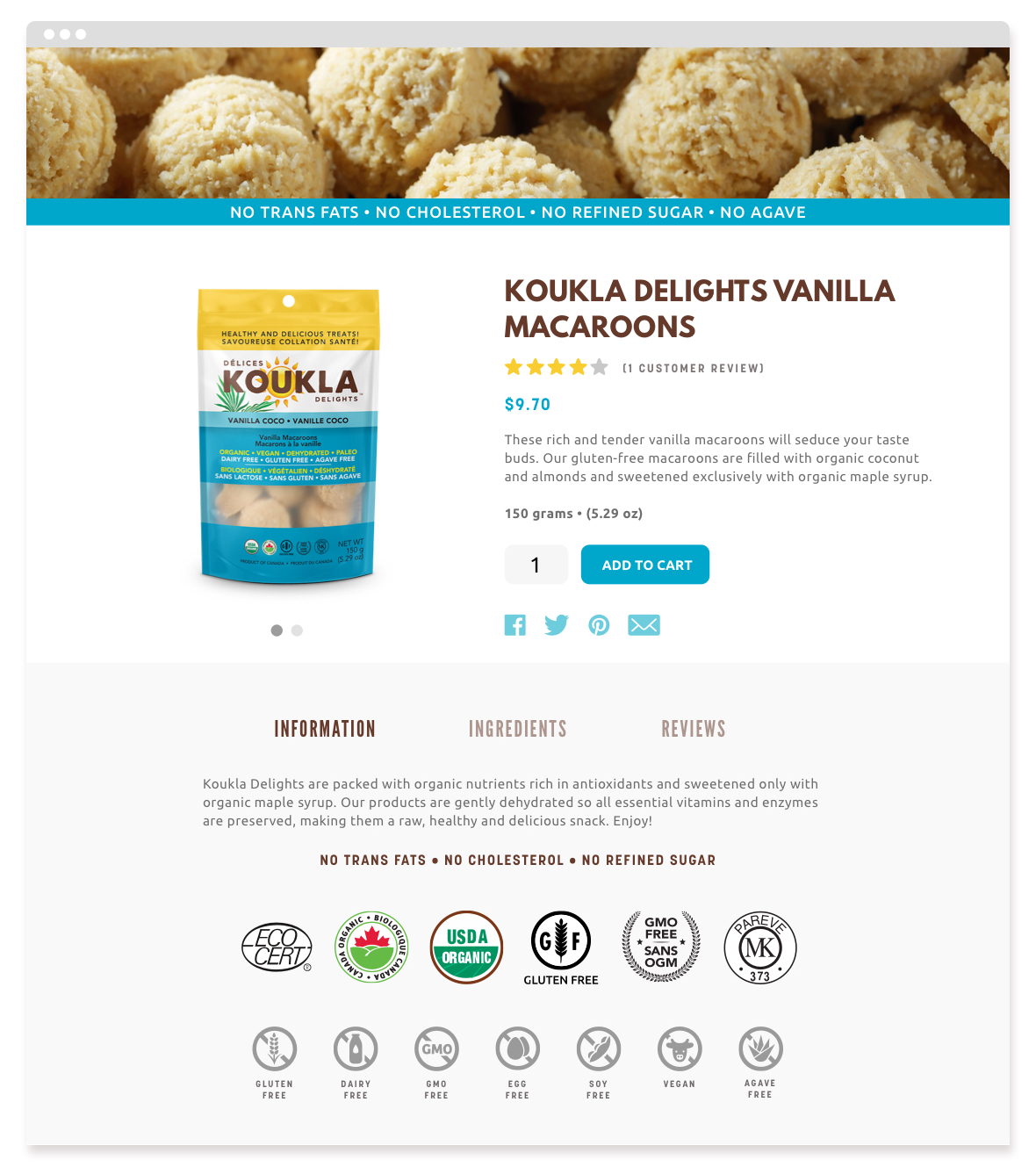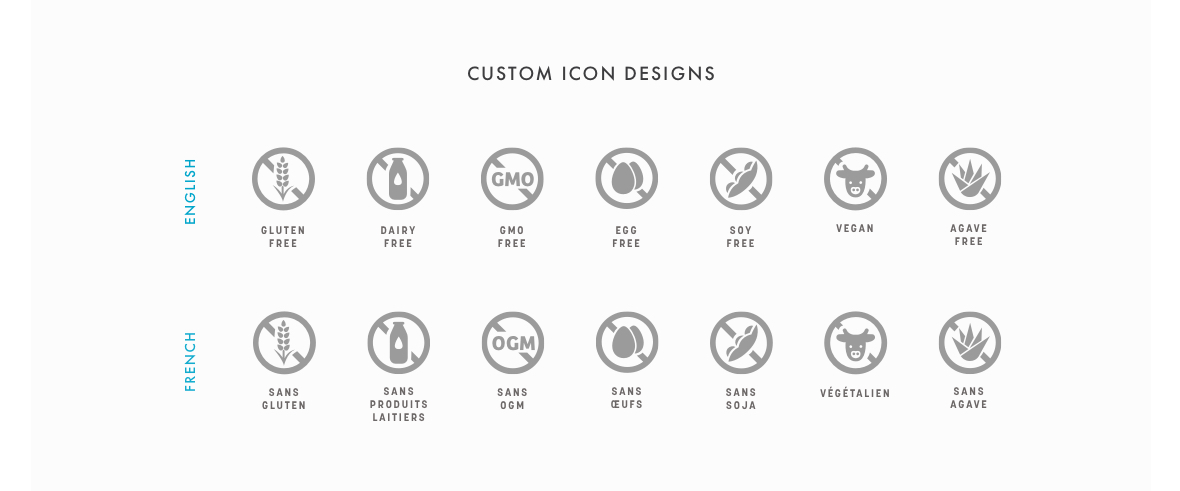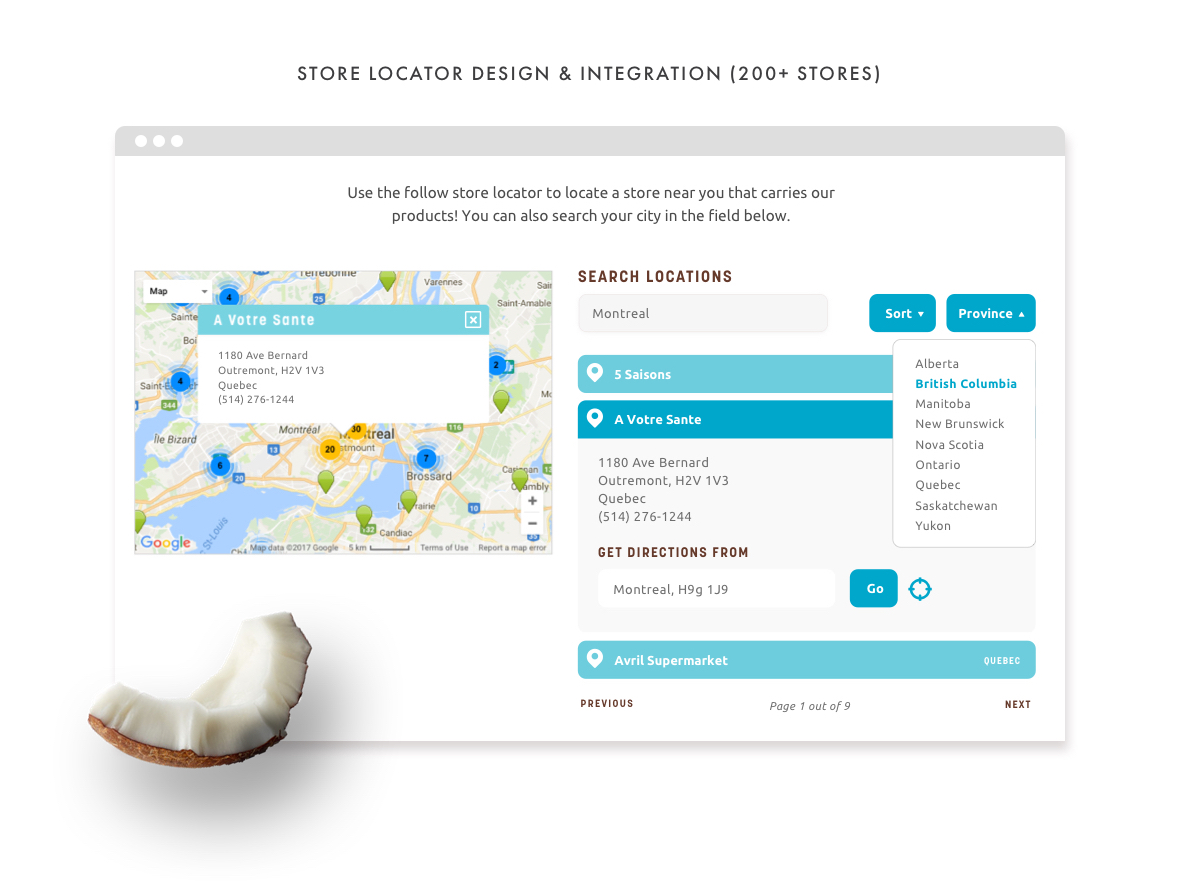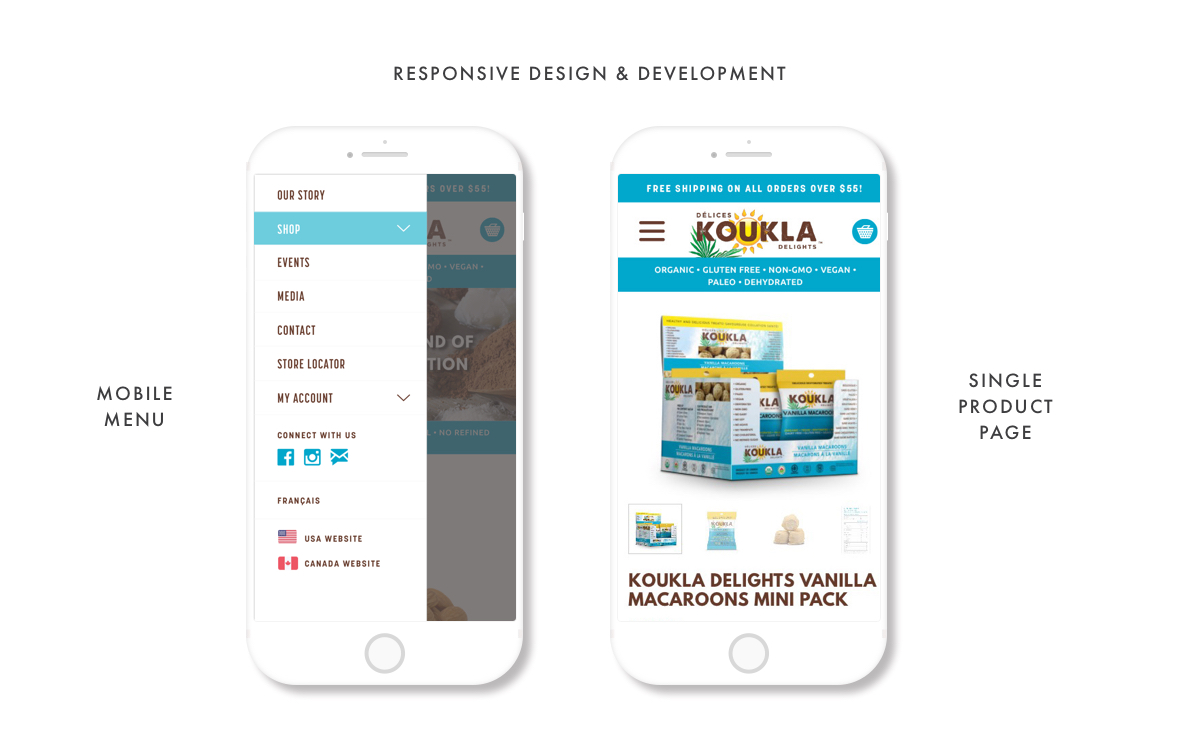 Suzana overhauled our website. She was professional, patient and effective! I would highly recommend her without hesitation!
Evelyn Jerassy • President at Koukla Delights
Koukla Delights
Koukla Delights is a Montreal based gluten-free snack company. We carefully crafted their multisite e-commerce website with the ability to take CAD & USD payments. We also created their packaging mockups.
View Website